As I begin to wind down the VMware webinar series, I wanted to bring all the content I have been working on for this series into a single blog write-up.
Enabling Self-Service VMs and Containers for Users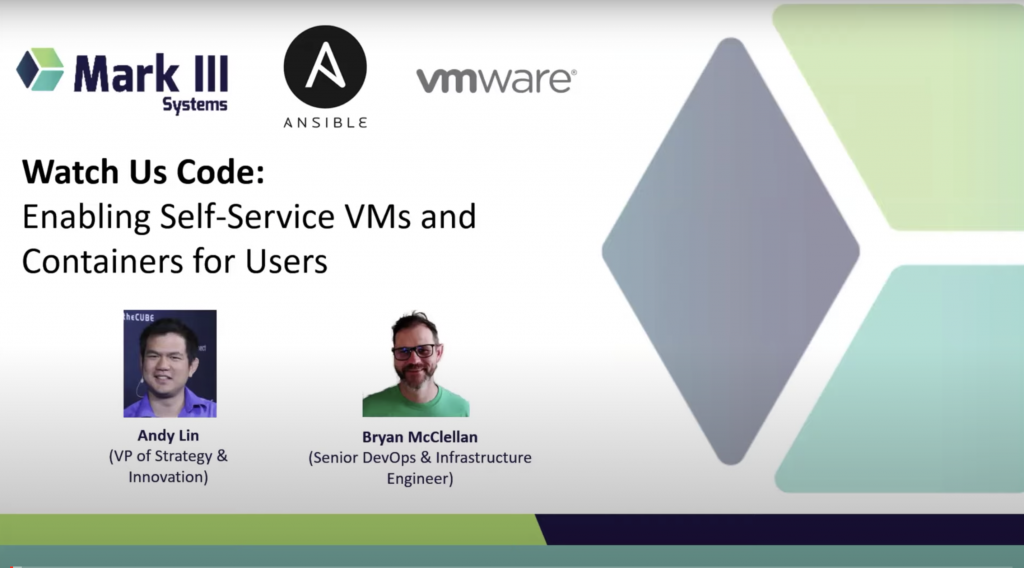 This series began with the automation of virtual infrastructure components including Virtual Machines and Kubernetes clusters. This solution included vRealize Automation 7, vRealize Orchestrator 7 and Red Hat Ansible Automation. We combine these tools to handle the provisioning and day two processes.
vSphere 7 Update & Live Demo with VMs and Containers Together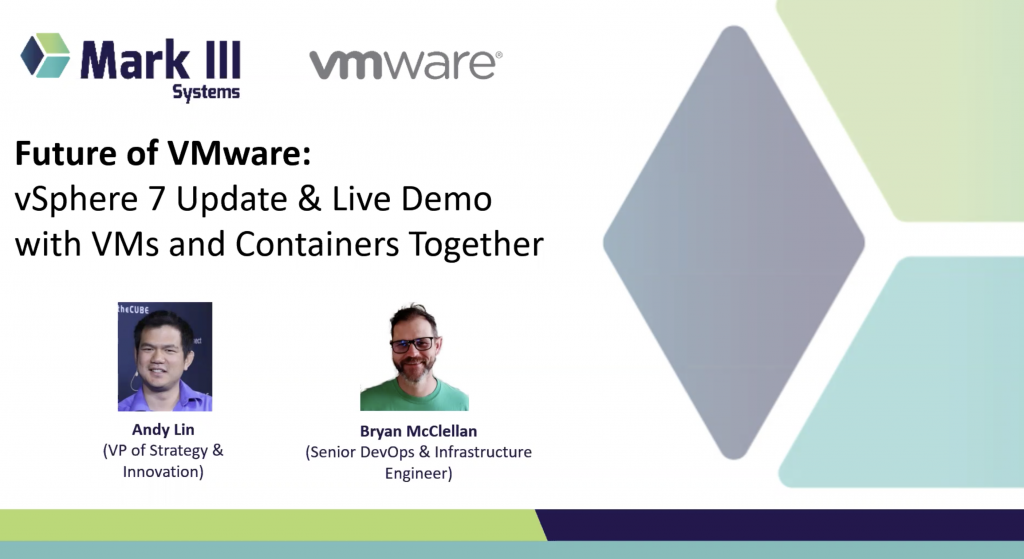 The second portion covers "What's new in vSphere 7" with on-prem infrastructure I have been using to develop these webinars. The infrastructure used in this series includes but is not limited to HCI components running vSphere7 and VSAN7 as well as traditional three tier infrastructure with NSX-T supporting the software defined networking components to help this all work.
vRealize Operations & Log Insight – Deep Dive & Live Demos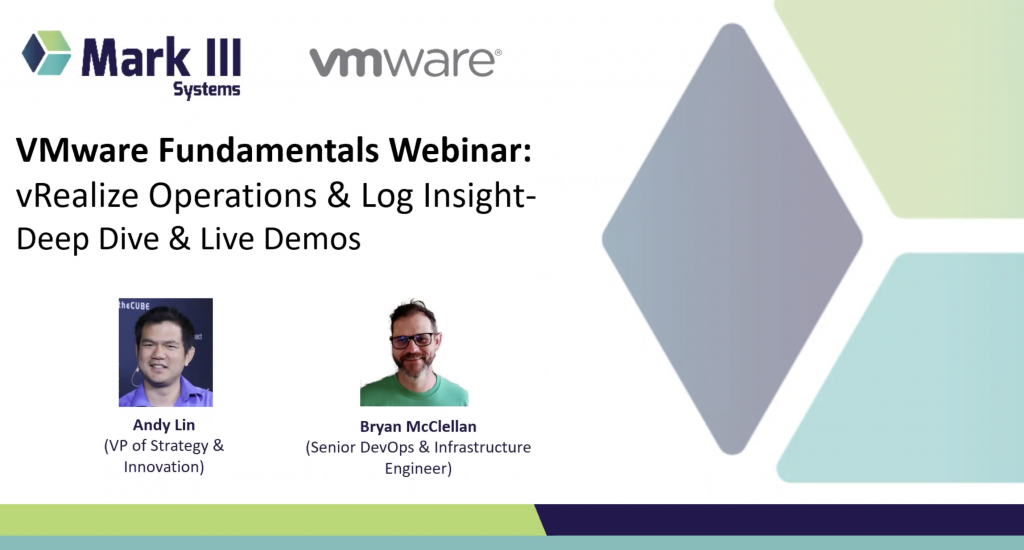 The third part of this series reviews vRealize Operations Manager and Log Insight 8.1 which we cover as essential management tools for these infrastructure components. In this installment we cover techniques used to get the most out of these operational tools. This one could have been much longer but I hope we covered the content in a manner that is helpful.
NSX-T and the Future of Networking in the Data Center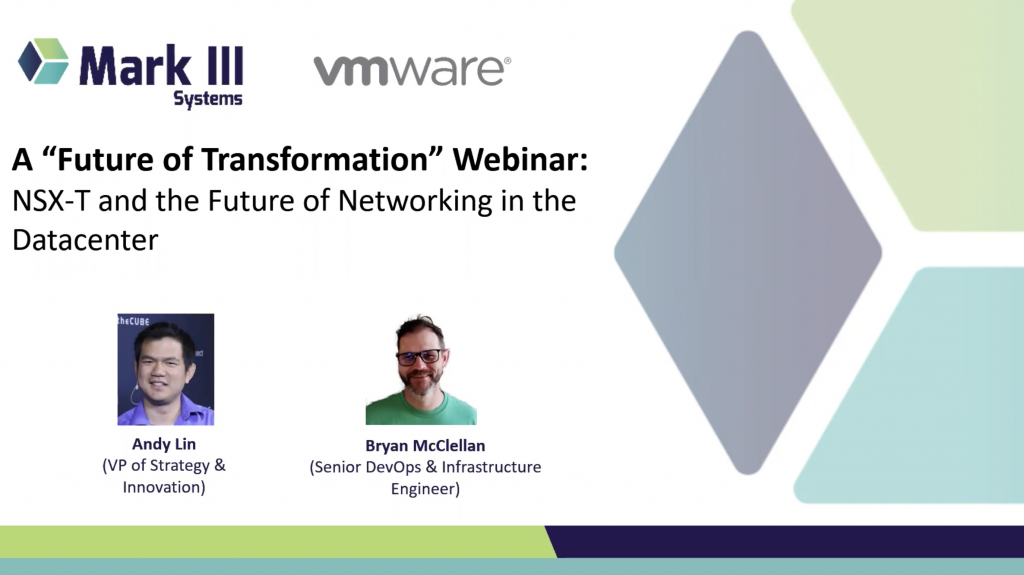 And finally we wrap up this series with software defined networking (SDN) using NSX-T 3.0 on vSphere7 with vRealize Network Insights. This webinar covers the capabilities of NSX-T and the some of the exciting new features introduced in NSX-T 3.0. The webinar gives and overview of techniques used to get these products and their features up and running within your current vSphere 7 environments for a smooth path to a successfull implementation. Along with profile use and transport-zones we also cover the use of vlan backed segments, load balancing and distributed firewall (micro-segmentation).
A huge thank to those that attended the webinars and for those who could not attend – I hope this write up reaches you and is helpful.